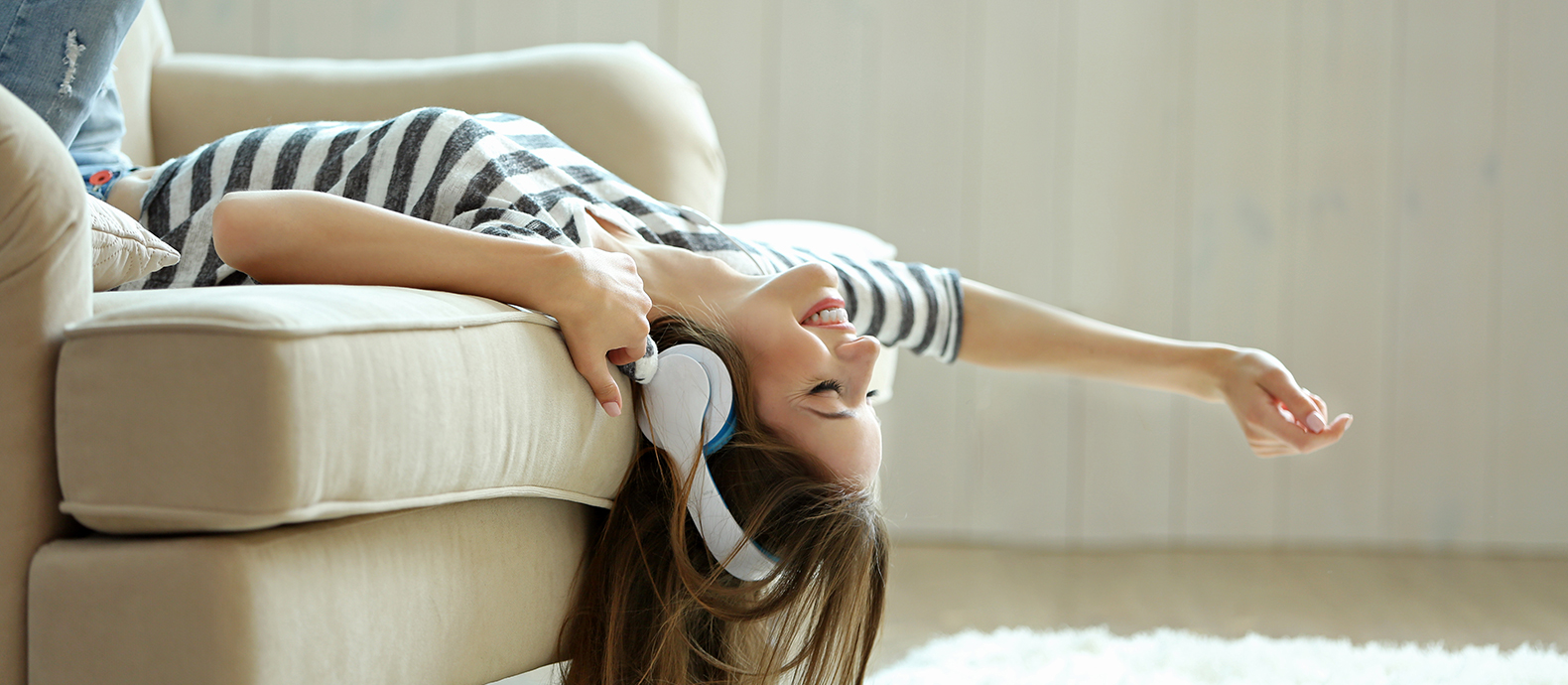 S

tudent accommodation
If you are relocating to London or simply need help finding a new property, our knowledgeable advisors can help you find your new home.
Upon receiving your enquiry you will be appointed your very own advisor, who will get to know you and your property requirements.
Once all the main details have been established, they will help you with local area information, arrange property viewings and be available to assist you through the whole lettings process, from making the initial offer through to the contracting stages and then your move in.
If you are not available to attend the viewing in person, your dedicated advisor can provide you with all the required information. A 'Skype property viewing' could also be arranged upon request.
CLICK HERE to view our university guide and find out which developments are located close to your chosen university
For further information please email our specialist team of student advisors: students@chaseevans.co.uk